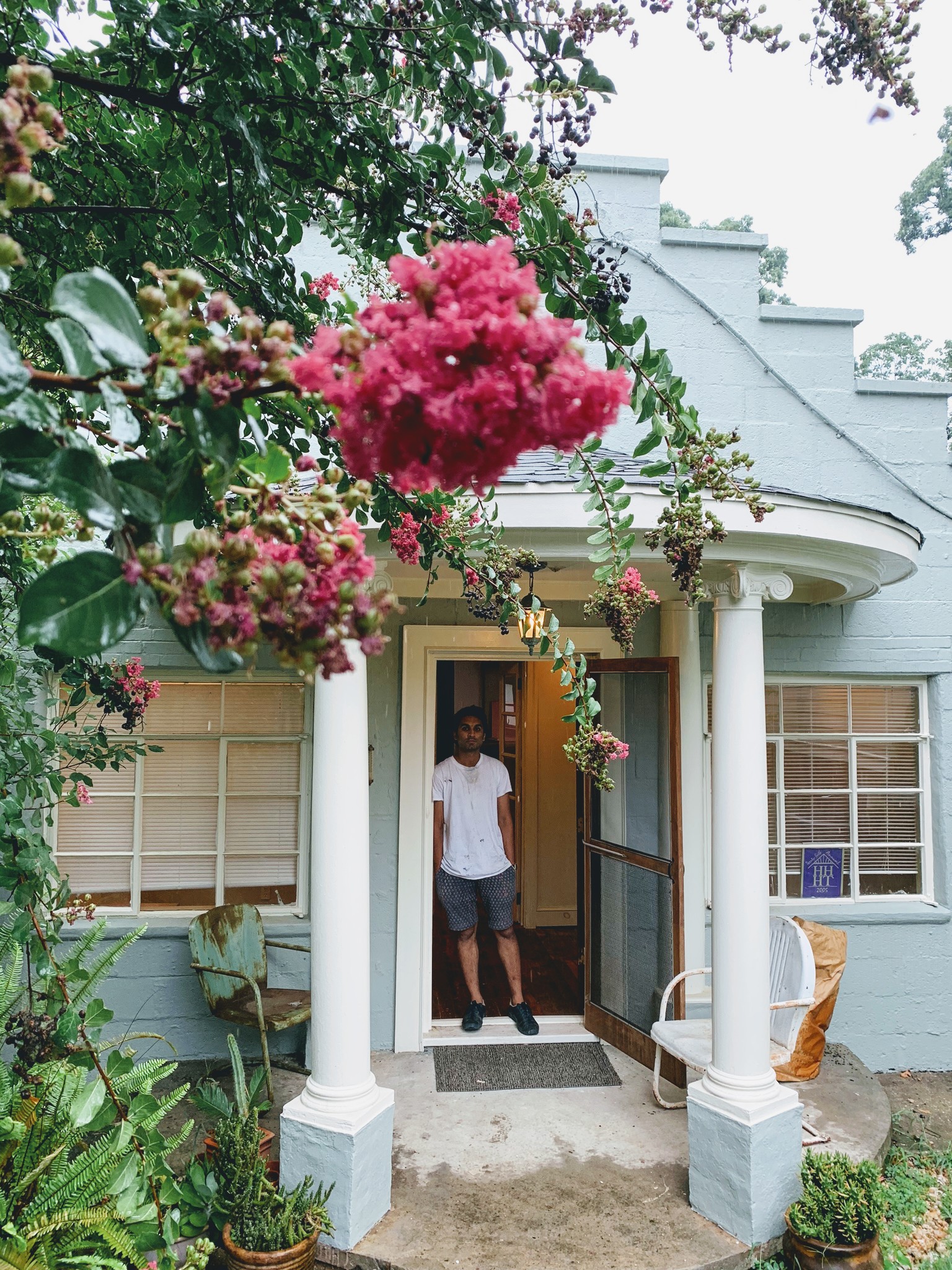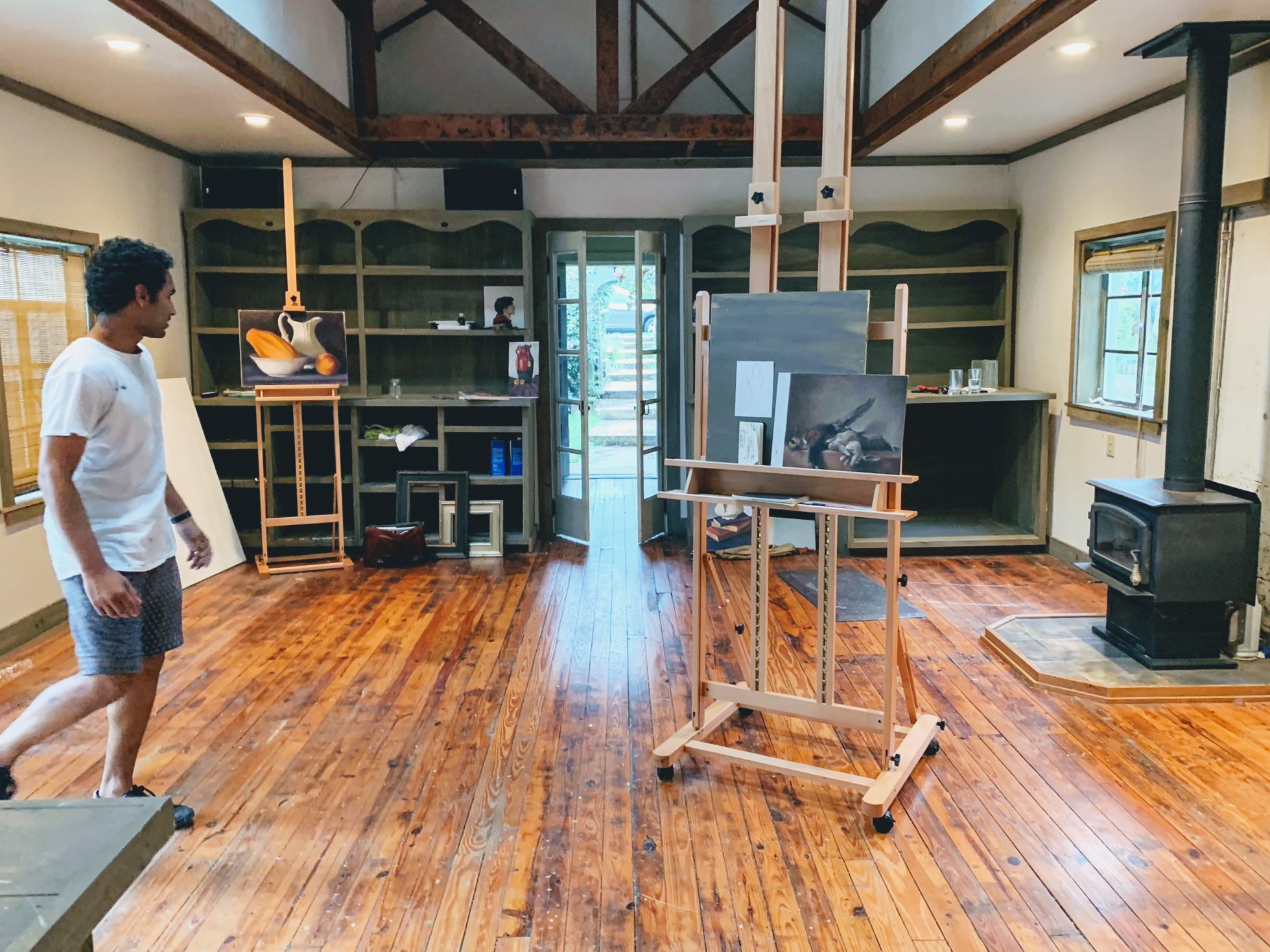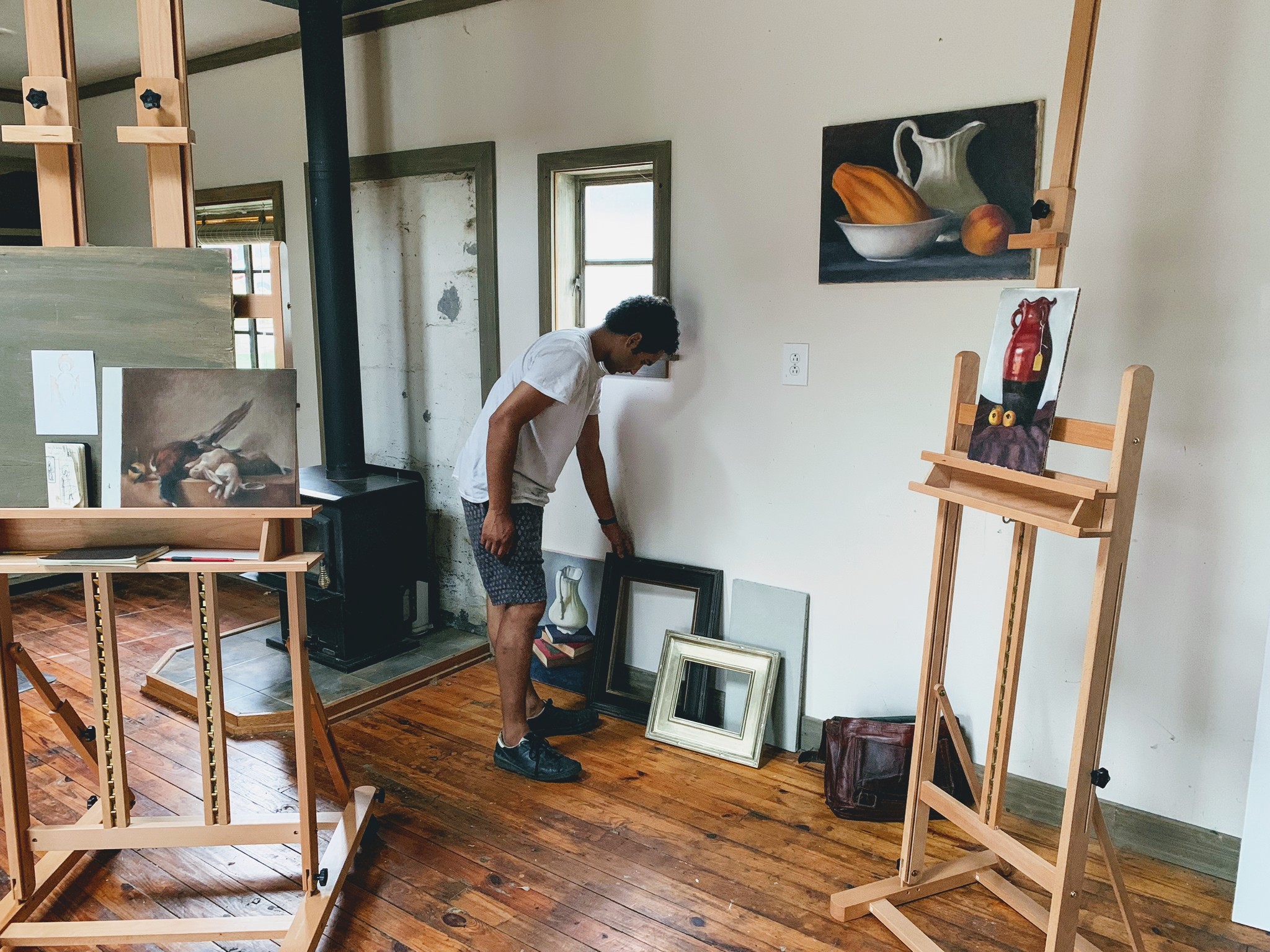 Studio De SA
Studio de Sa is the creative studio of Andrew and Emily de Sa, two classically trained artists with a focus on sacred works.
Visit the Studio
Visit the studio by appointment. The studio is located at the below address but has a separate street entrance from the home. Please find the street entrance through the gate towards the colonnade entrance, reference the below image.
Please enter your emai at the bottom of the page to be notified about concerts, exhibitions and more events!
Please park on the street
Studio de Sa
6122 42nd Ave
Hyattsville, MD 20781
Contact:
andrew@studiodesa.com
call or text: 603-858-6291
Stay in the loop about concerts, exhibitions, events & more!